Details

Category: Skriverier
Created: Saturday, 18 April 2020 12:36
Written by Nylonmanden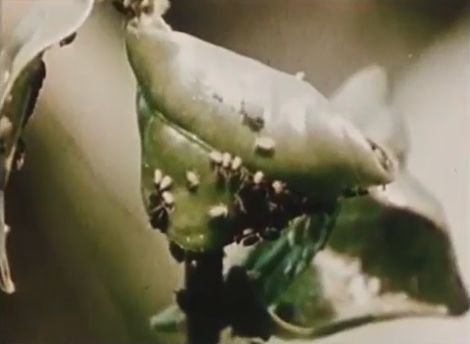 First independent observation of the effect from microwave on lifeforms.

This is a small clip from a full length video made in 1974, Exploring The Spectrum by Dr. John Ott.

This video clip length is 54 seconds.

Dr. John Ott are the narrator.

Listen carefully of his explanation of the observed.