Details

Category: Information om Manipulation
Created: Friday, 03 April 2020 17:20
Written by Nylonmanden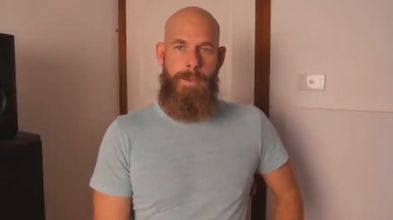 You cannot catch a Virus, other than by injection.
I could not have explained this better in 11 min.
Thank You Tom Barnett for trying to let people know.
Video length: 11 min.
Don't get vaccinated!
You can also read my old story (2009) about the HPV vaccine gardasil in Danish