Details

Category: Information om Manipulation
Created: Wednesday, 22 January 2020 20:36
Written by Nylonmanden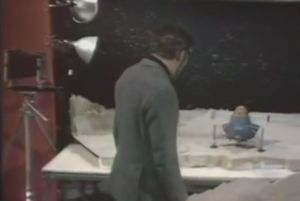 The News Benders

Rare BBC video from 1968

About how the news are fabricated and nothing is real.

They even use the term "fakenews" in this 1968 BBC video. Made by Desmond Lowden.

Thanks to cluesforum.info where I found the video.

Length: 28 min.