Details

Category: Philip Jones - Writings
Created: Monday, 29 June 2009 11:21
Written by Philip Jones
Hitler And The New Age. By Philip Jones 26th June 2009.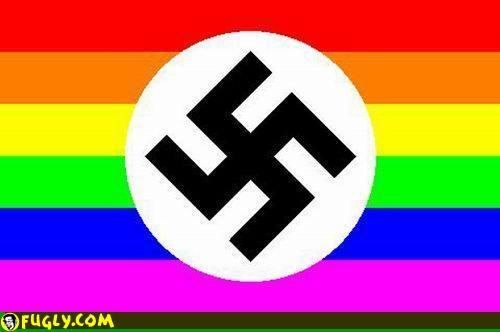 "Although the rainbow seems to be only a coloured arc of light refracted through raindrops, to both Christians and New Agers it has a deeper meaning. According to the Bible, the rainbow is symbolic of God's everlasting covenant that he would never again destroy the earth by a flood. However, the New Age Movement uses rainbows to signify their building of the Rainbow Bridge (antahkarana) between man and Lucifer who, they say, is the over-soul. New Agers use the rainbow as a decoration, unaware of the growing popular acceptance of its occult meaning and hidden dangers." Constance E. Cumbey `The Hidden Dangers Of The Rainbow` 1983.