Details

Category: Skriverier
Created: Friday, 04 December 2009 16:38
Written by Nylonmanden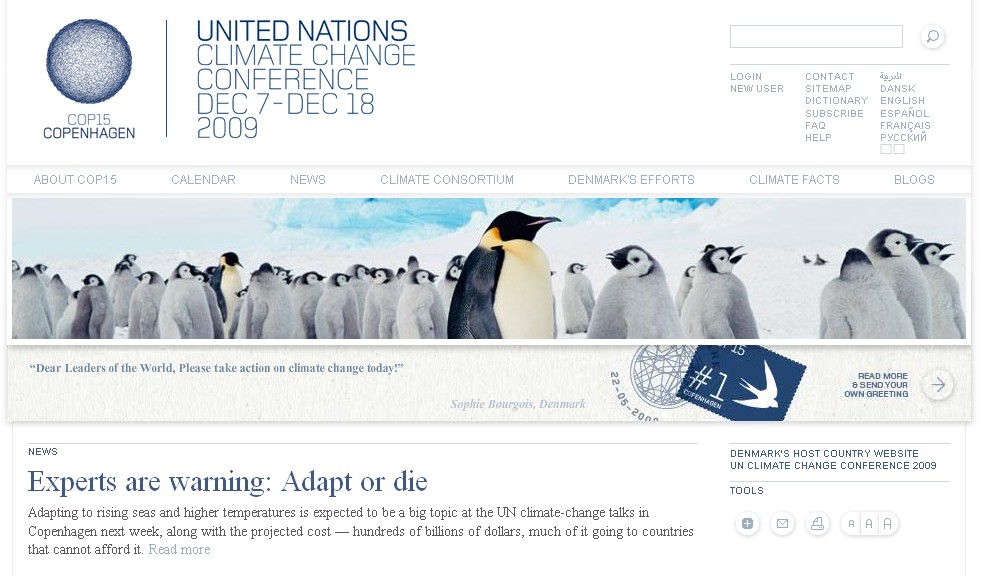 Adapt or die - As COP15 write on their homepage cop15.dk

Well in this play, the criminals are legally, by their own definition, threatening the actors (You).

If you don't, do as COP15 tell you to, COP15 will kill you.

This play is getting so boring; it just resembles old plays anyway, like the play of the catholic inquisition, yet again out to sell salvation, now in a Global perspective.